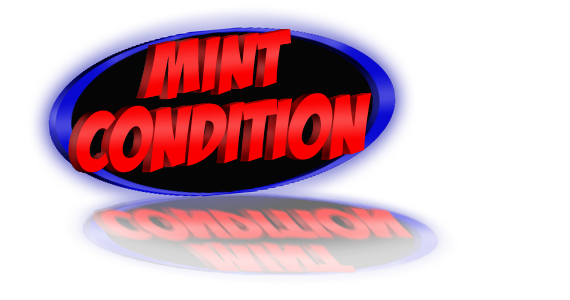 Showing 11 - 11 of 11 results.
[[The gang made it out of the building alive, and Nathan and John are finishing up boarding up the door, trapping the zombies inside]]
JOHN: That should hold 'em!
NATHAN: I can't believe they actually got Expendy!
/ [[John turns to Nathan, holding Expendy's arm and looking sad]]
JOHN: We'll always remember...he had a right arm.
NATHAN: IS that his right arm?
/ [[John tosses away Expendy's arm, forgetting everything they were just talking about]]
JOHN: Whose arm?
/ [[Wide shot showing the gang walking away from the buildling, toward-the-horizon style. They're on a dirt road, with trees lining either side of the road]]
JEREMY: You would think a big windowless building innocuously placed in the middle of nowhere would tip us off to something.
JOHN: Yeah...
DAVE: Do you guys feel like we're forgetting something?
/ [[Back to the inside of the convention where Bruce Campbell still is, fighting off the zombies, complete with boomstick and chainsaw hand]]
BRUCE: Haha, movie props my ass!!! We're gettin' 'em good, guys!!!
BRUCE: ...guys?
SFX: <<VR-VR-VROOON!!!!>>
SFX: <<BOOM STICKED!!!>>


http://mintcondition.comicgenesis.com/d/20081117.html
Showing 11 - 11 of 11 results.
[ browse the archives of mint condition | jump to a random episode | help transcribe | search for [zombie] in other comic series ]
[ want a search engine like this for your own comic? ]